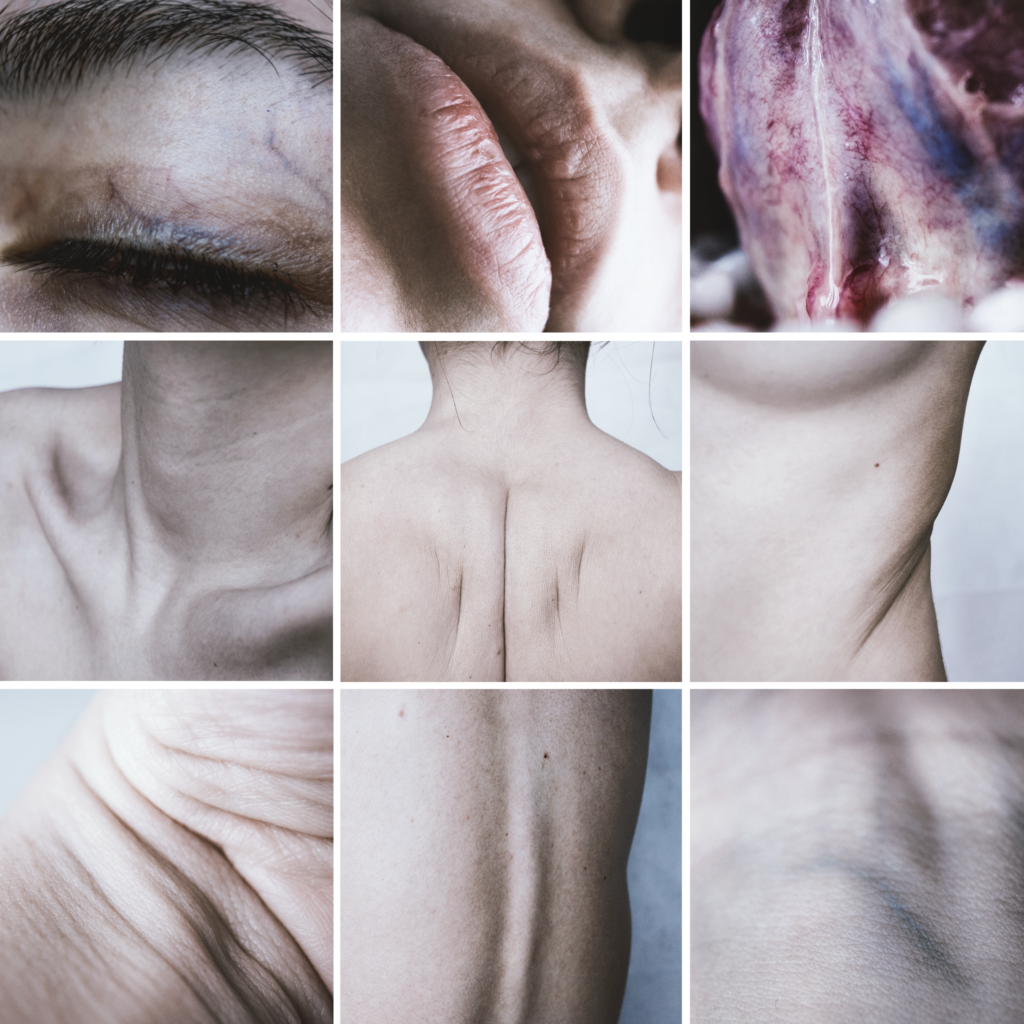 Federica Schifano nasce a Torino il 16 marzo 1996. Da sempre appassionata di Arte e creatività, frequenta l'Accademia Albertina di Belle Arti specializzandosi in Fotografia e conseguendo la laurea l'11 marzo 2019. 
Photography gives you the opportunity to use your sensibility and everything you are to say something about and be part of the world around you.
In this way, you might discover who you are, and with a little luck, you might discover something much larger than yourself.